What's On?
Looking for something to do at the weekend?
Looking for a specific event?
(NB all events are listed by weekend, some may only be 1 day events, please follow links for further information)
If you would like us to add your event to this page, please get in touch.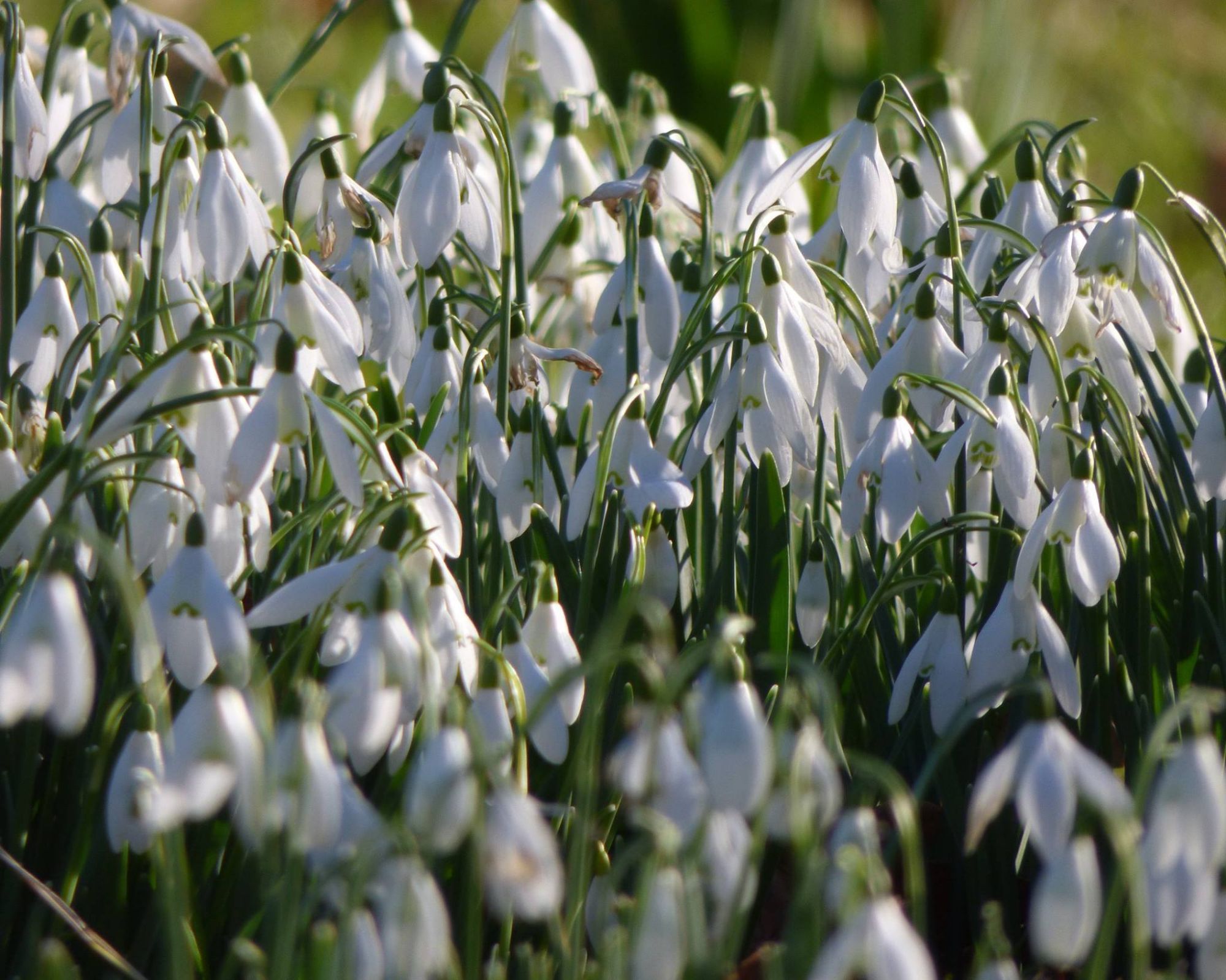 15th Feb Enchanted Market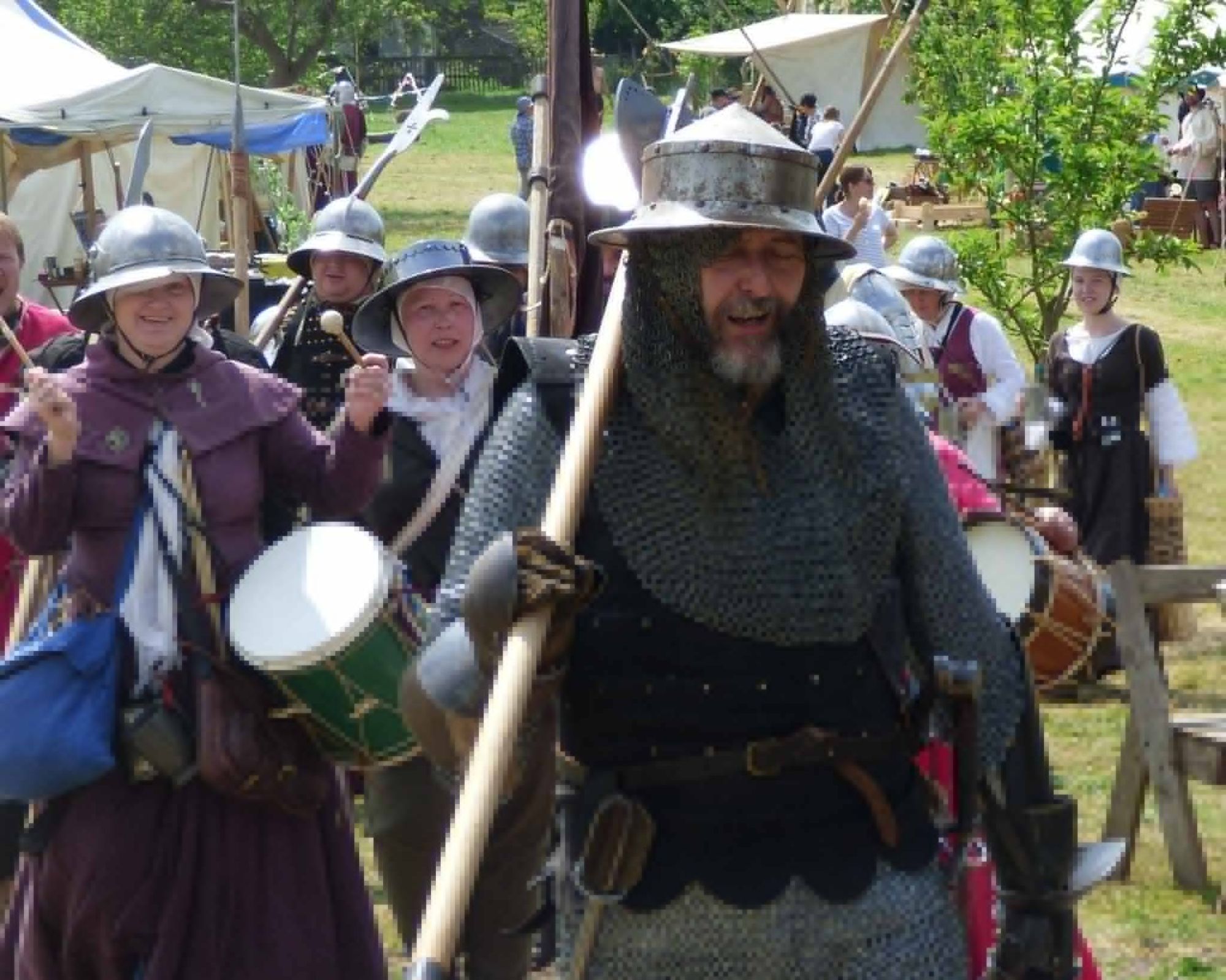 18th - 19th ILHF Cressing Temple
Glastonbury Abbey Medieval Festival
11th Tewkesbury Medieval Festival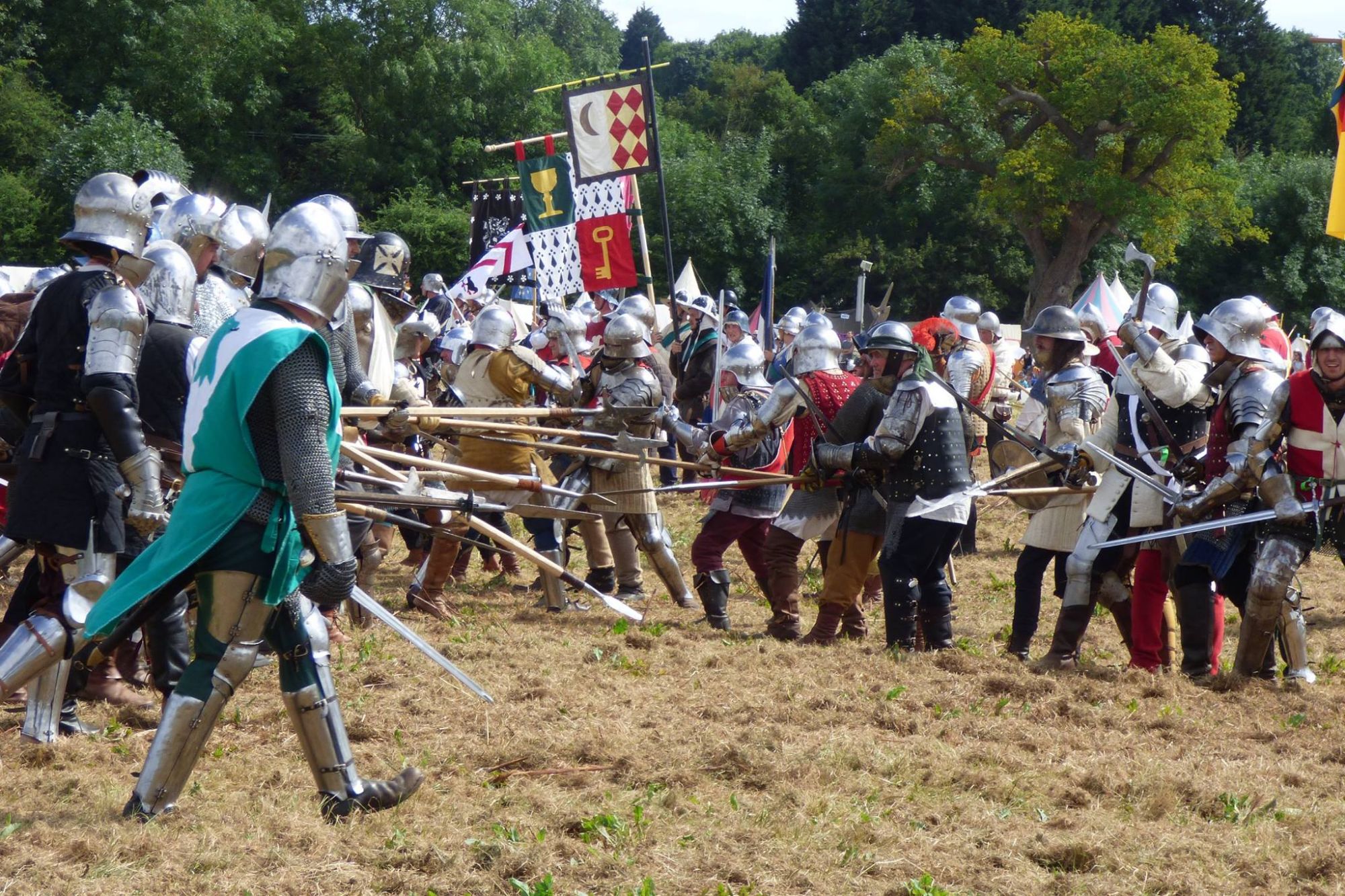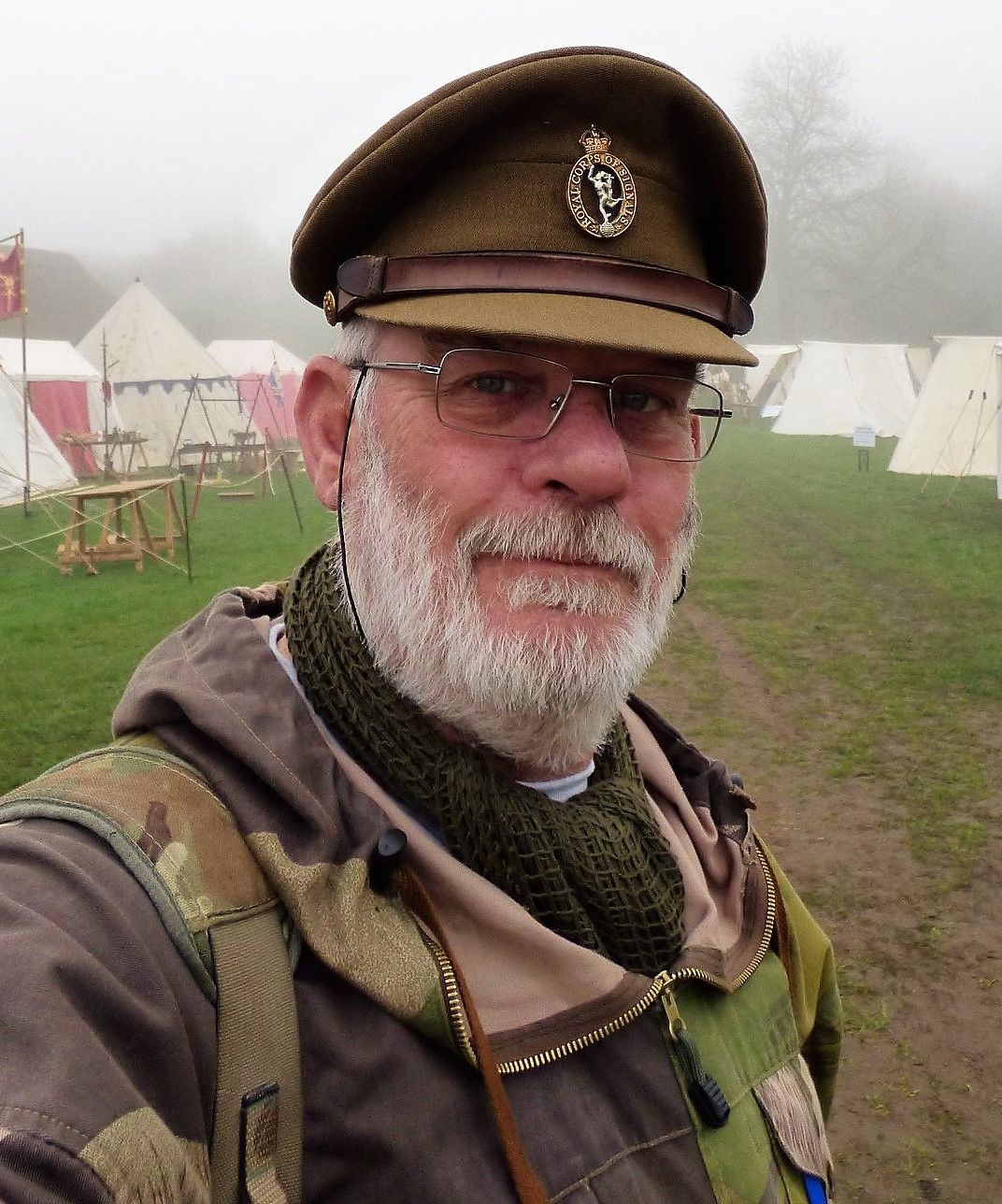 Images (c) Pat Patrick (unless otherwise noted)
An Owl & Trig Pillar (Blandford) Production.
All events listed above, and details of the events, are subject to change. Please check with the event organiser for current infomation. All events are organised by a Third Party, and are correct at time of publishing.