On Tour 2019
This is a more detailed list of the events, with locations, that we are attending in 2018.

10th & 11th November West of England Unconventional Market
Yate Leisure Centre, Kennedy Way, Yate, South Gloucestershire, BS37 4DQ
Goths, Pagans, Steampunks, Larpers, Cosplayers, Re-enactors, Witches and Warlocks, Fae....everybody welcome!

15th - 17th February 2019 The Enchanted Market
Garth Hill College, Bracknell, RG42 2AD
The Enchanted Market is a 'Magical' place.
During the day, it's a place of Magical Market Stalls featuring an ecclectic mix of Pagan, Spiritual, and Hand-crafted goods; there are Healers, and Tarot Readers. Captivating Dancers, Musicians, Drummers; Activities and Workshops. Bar and Cafe.
The Evening gets even more Enchanting, with Live Music from
Inkubus Sukkubus, Spriggin Mist, and Professor Elemental.


12th May 2019 Cowpie Country Show
Blue Anchor Farm, Blindley Heath, RH7 6JL
The Cowpie Country Show is a fantastic day out for all the family, with a full day of events and fun for everyone. Enjoy livestock, rural crafts, farm food, competitions, dog show and agility, an exciting main ring programme along with many displays and events traditionally found at Country Shows. There are so many FREE activities for everyone to enjoy!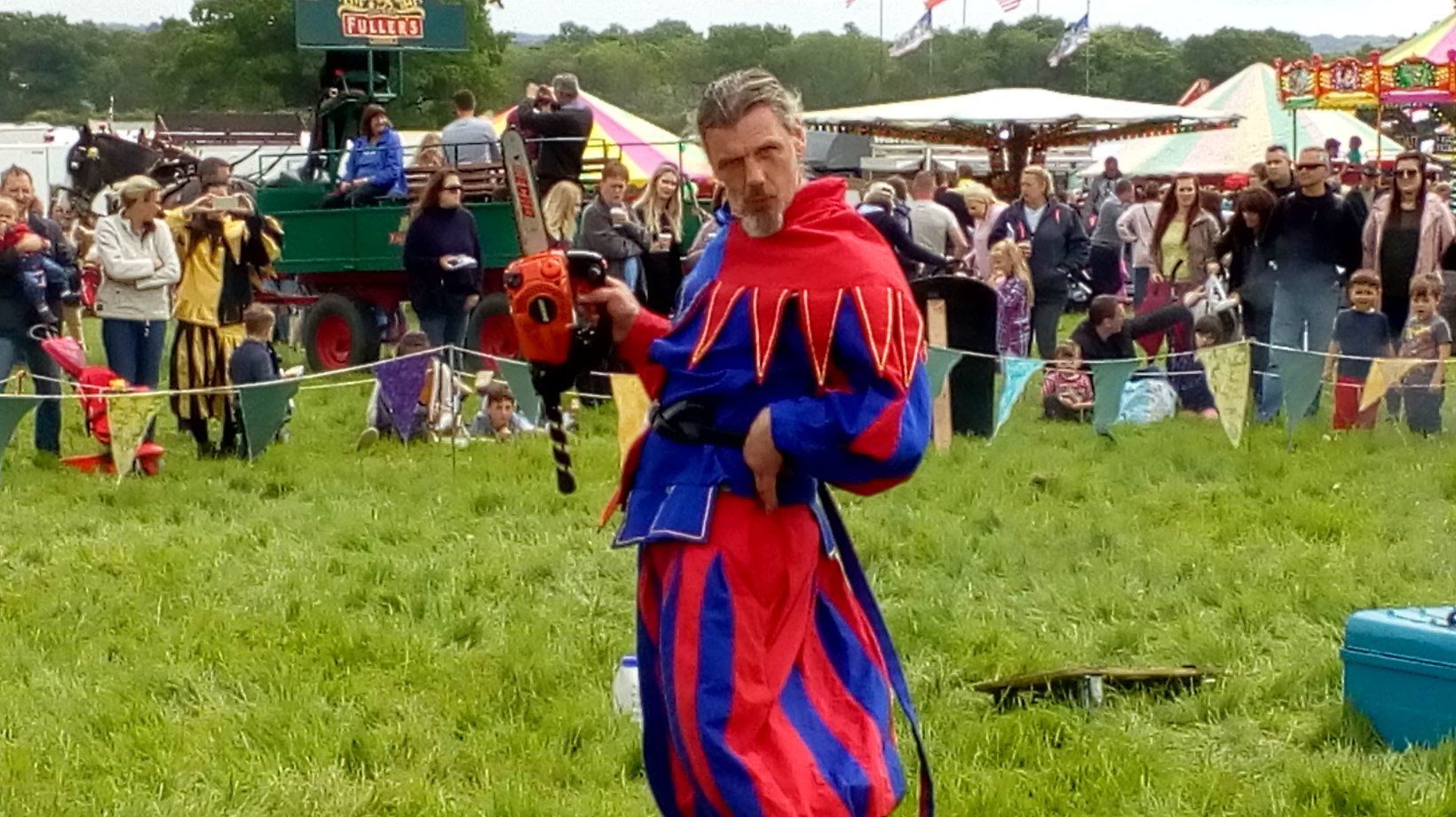 15th - 18th August 2019 Asgardian Heathen Festival
NORTH PARK (next Holmewood Estate), Church Street, Holme, Peterborough, PE7 3PB

THE BIGGEST GATHERING OF HEATHENS IN THE UK TO DATE. The Asgardian was started in August 2016 Come along, meet fellow Heathens, join the rituals, attend workshops, listen to speakers, visit the marketplace, have a drink in the Mead Tavern, and enjoy live entertainment. Buy Tickets HERE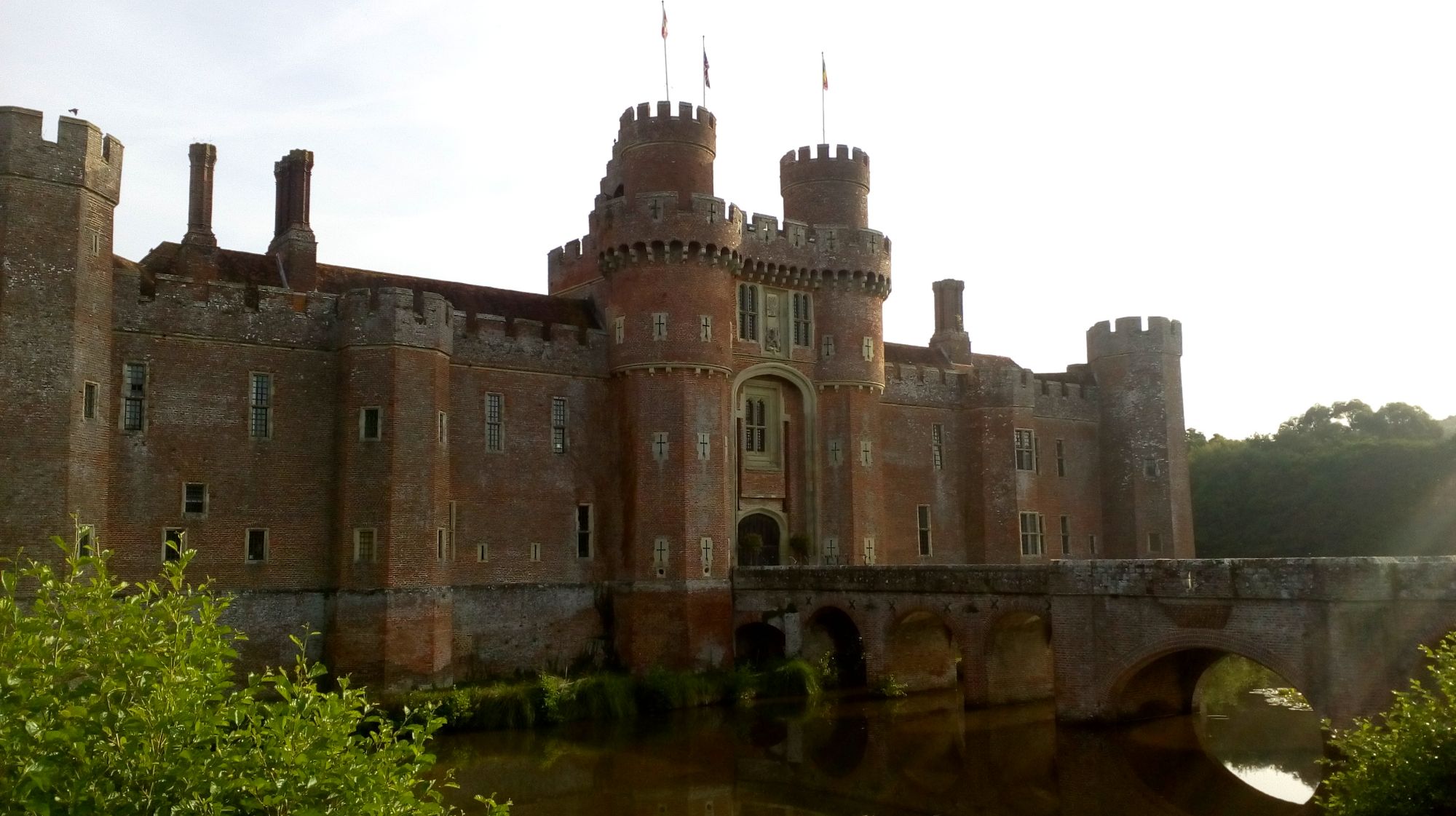 23rd - 26th August 2019 England's Medieval Festival
Herstmonceux Castle, Wartling Rd, Herstmonceux, East Sussex, BN27 1RN
England's Medieval Festival takes place every August Bank holiday weekend (last full three-day weekend in August) at Herstmonceux Castle, a 15th century moated castle in East Sussex, England. This three day festival is the largest of it's kind in the United Kingdom, and is a magical weekend for the entire family. Gates are open daily from 10am to 6pm. The Festival allows the visitor to step back in time, and experience the sights, sounds, and smells of the colourful Middle Ages. Each day of the Festival features full armour jousting, mounted skill-at-arms, falconry, archery, cannons, 100's of Knights in battle, a Kid's Kingdom, music, minstrels, jesters, puppetry, dancing, traders, living history encampments, food, drink and much more medieval mayhem. The Festival is accessible by vehicle, with ample free parking; by rail to Polegate Station with a Shuttle bus to the Castle and back. (approx. an hour south east of London by rail, 2 hours by vehicle)
In 2018, we traded at The Enchanted Market, Larpcon, Unconventional Market (West of England), Raglan Castle, ILHF Cressing Temple, Napoleanic Rifleman Whittington, Cowpie Country Fayre, Fairytales and Legends at Raglan Castle, Templecombe Medieval Pageant, Wellingborough Medieval Festival, Midland History Festival, The Enchanted Market Summer Spectacular, Tewkesbury Medieval Festival, Whittington Multi-Period, Battle of Evesham, M5 Spetchley, Herstmonceux, Ancient Oak, Black Cat Bash, Caldicot Castle Viking & Medieval, Milton Keynes Unconventional Market.
In 2017, we traded at What's Your Game; Napoleanic Rifleman Whittington; Glastonbury; Wartime in the Cotswolds; Forest Activities Festival; Medieval Whittington; Longhope Motor Show; Fairy Tales at Legends at Raglan; Templecombe; Blaenavon Steampunk; Tewkesbury Medieval; Ross Pirates; Asgardian Heathen; M5 Spetchley; South Wales Pirate; Herstmonceux; Middle Earth; Enchanted Boar; Dragondaze, Raglan Witches, Knight before Christmas 2, Brecon Father Christmas Experience.
In 2016, we traded at What's Your Game; Tewkesbury Medieval Festival; Whittington Castle, M5, and Caldicot Castle Multi Period Event; Beaumaris Medieval weekend, Middle Earth Festival, and South Wales Pirate Festival.